The Community Sailing Center is a vital hub on the shores of Lake Champlain where community members and visitors of Burlington, Vermont gather to play on the lake together. We've got something here for everyone regardless of age, ability, or income.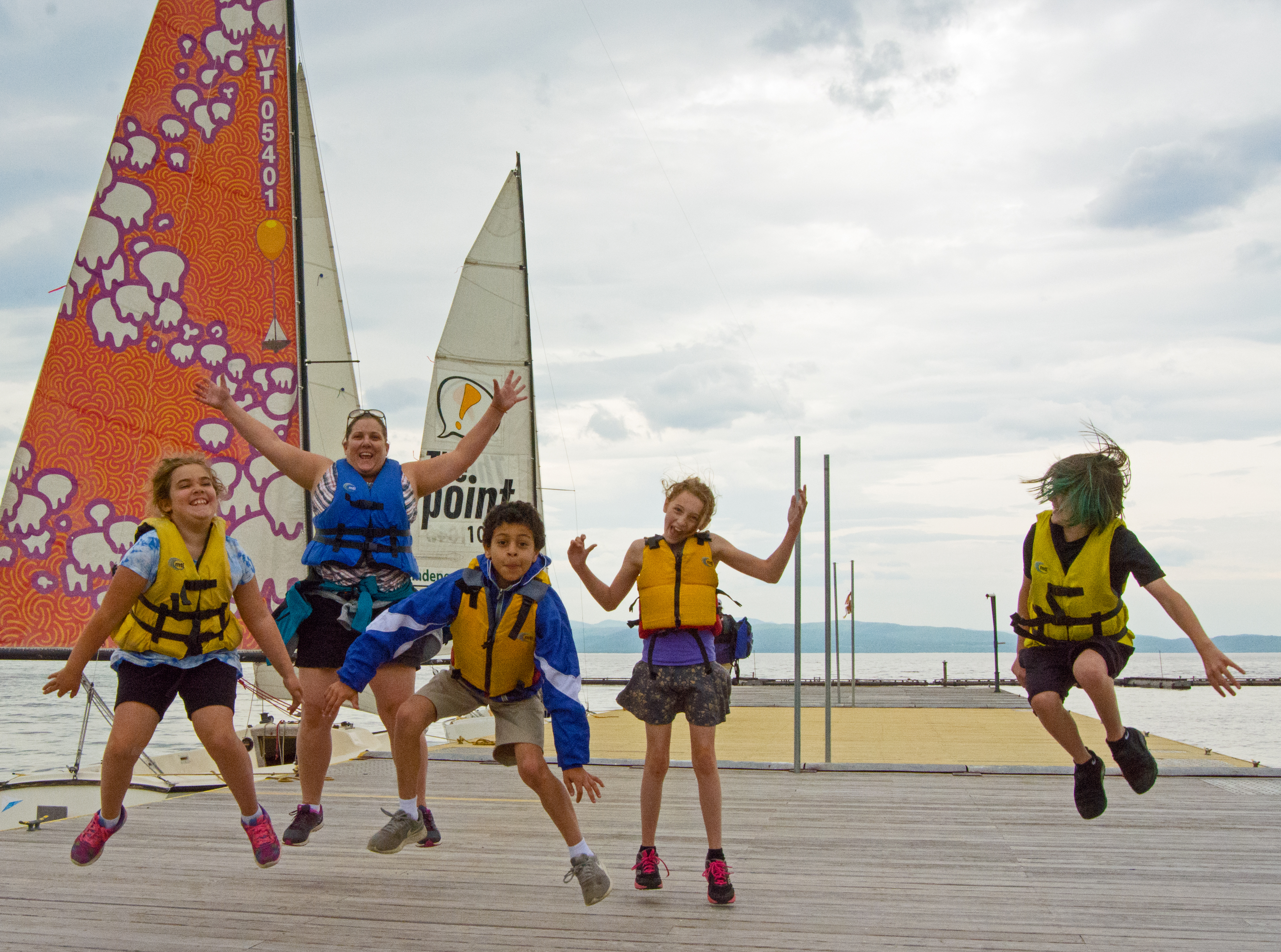 Because of YOU we can provide our community with Lake Access. Life Lessons. For All.
Thank you for your support!
Join the conversation