The Community Sailing Center is a vital hub on the shores of Lake Champlain where community members and visitors of Burlington, Vermont gather to play on the lake together. We've got something here for everyone regardless of age, ability, or income.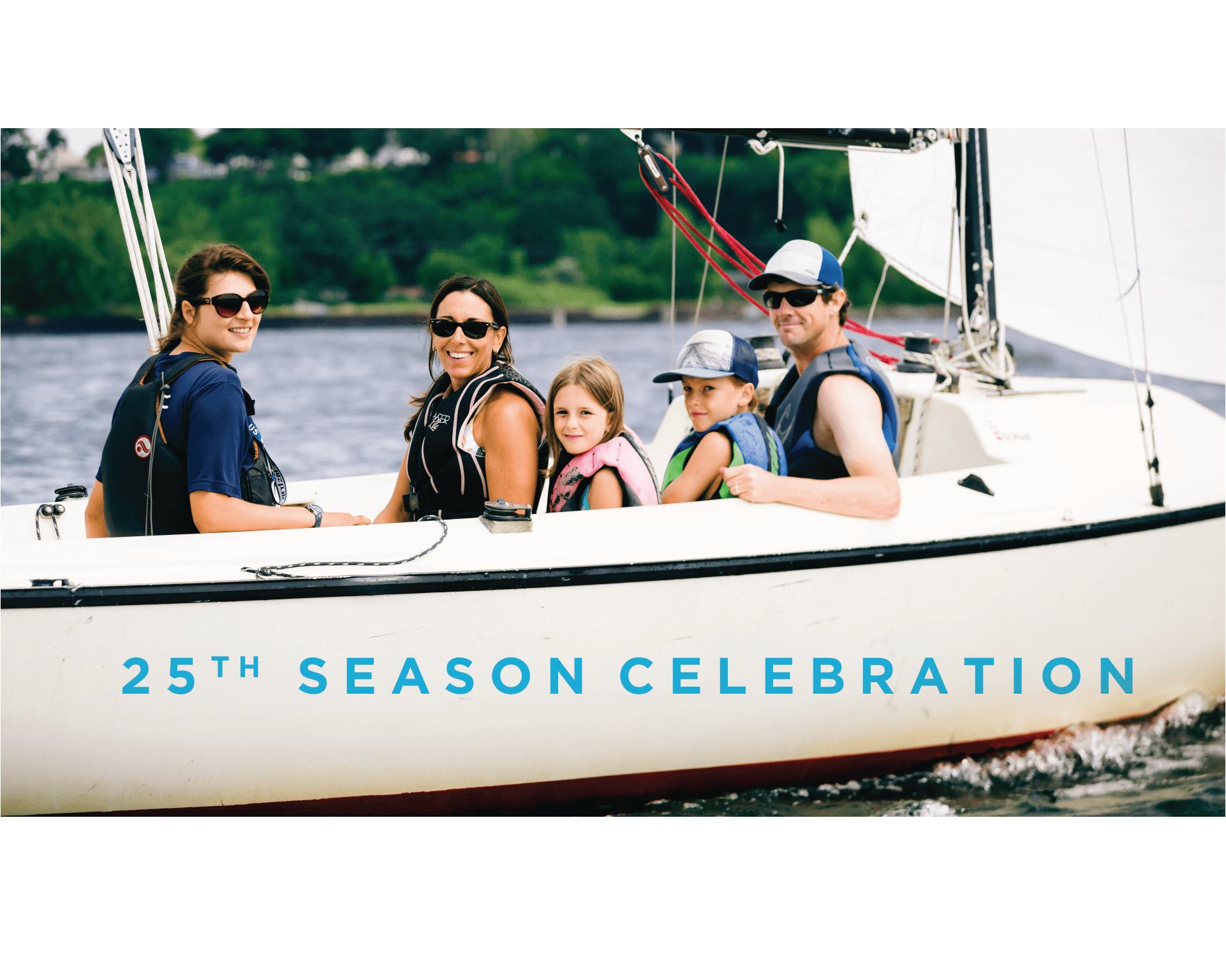 After 25 years of memories made on Lake Champlain, the only way to celebrate the momentous occasion is with all of you!
25th Season Celebration!
Join the conversation