The Community Sailing Center is a vital hub on the shores of Lake Champlain where community members and visitors of Burlington, Vermont gather to play on the lake together. We've got something here for everyone regardless of age, ability, or income.
The waterfront reopens for rentals on Sunday 9/26 at 10 am.
The CSC will be closed to the public tomorrow Saturday 9/25.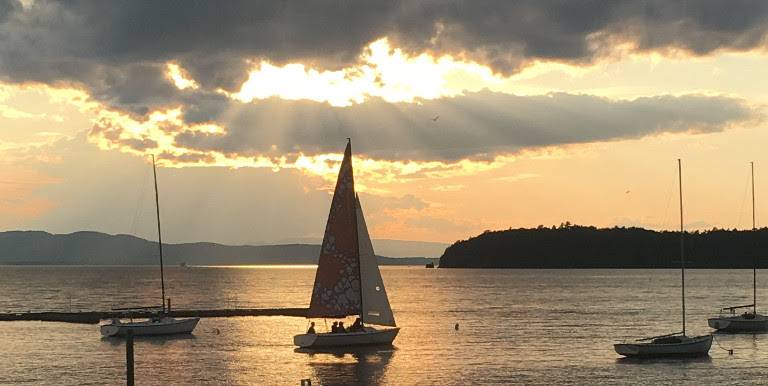 Fall hours will be in effect from September 4 to October 11.
There's still a lot of fun to be had before the snow flies!
Fall Rental Hours: Sat. and Sun. 10am – 6pm
Join the conversation